A selection of satisfying meals to keep energy levels high!
We look forward to serving nourishing and tasty meals throughout the Assembly, including traditional Polish dishes. We'll do our best to accommodate any particular dietary needs. Morning coffee and afternoon tea will also be served.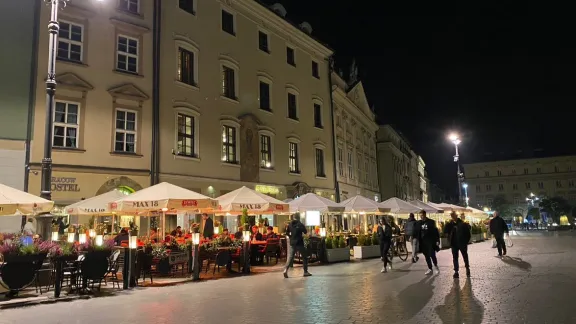 Full details of catering are being organized and more information will be shared as we get closer to the date of the Assembly.