The Lutheran World Federation is looking forward to running a successful and enriching Assembly. Due to the high number of participants coming from all over the world and given the COVID-19 variants are still present, it is important to recall that everyone has the duty to protect oneself and others.
The LWF Executive Committee has established key areas it will monitor and created associated benchmarks in the interest of safety and security, and duty of care. They are: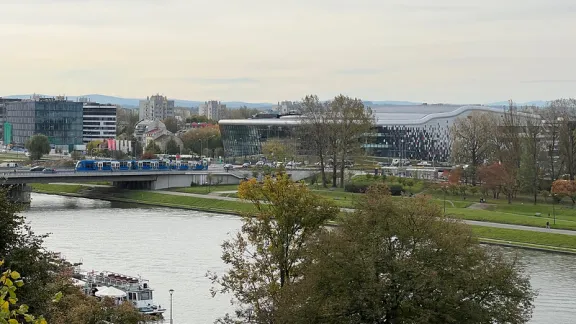 participation of official delegates and establishing a quorum at the Assembly
airline regulations, given that more than 80 percent of delegates will be traveling by air 
COVID-19 policies and restrictions by the Polish government pertaining to vaccination, transit and stopovers en route, and any restrictions on mass gatherings 
any COVID-19 restrictions upon return to home country 
the impact of new COVID-19 variants 
the personal preferences and comfort levels of attendees
Any participant to the Assembly shall be fit to travel before departing and is responsible to check and comply with possible requirements related to Covid-19 or others. Poland has lifted all measures since March 2022. See here for updated information on entry and regulations: https://www.gov.pl/web/coronavirus/general-information 
If you feel unwell during the Assembly time, please refer to the medical assistance service provided and do not hesitate to wear a face mask to protect others.